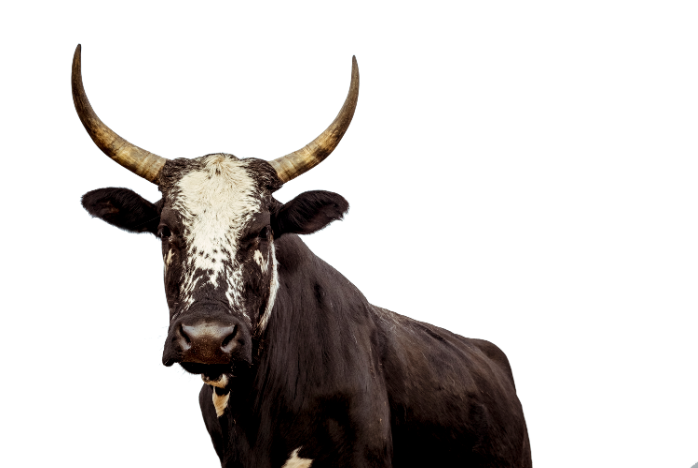 Mazi Asset Management was founded in 2006

by Malungelo Zilimbola
Have you ever wondered where the expression "cash cow" comes from?
In Nguni cultures, the cow, iMazi, is an excellent investment. As a symbol of wealth, status, and prosperity, cows are valued for their adaptability and resilience. They produce dividends regularly, in the form of milk. They boost capital growth each time they reproduce, and they can be sold to realise a capital gain. Cows deliver returns.
Mazi Asset Management uncovers unassuming investments in unexpected places; those that consistently provide positive returns with low maintenance and little risk.
Established in 2006 by Malungelo Zilimbola as one of the first black-owned hedge fund management companies in South Africa, Mazi has evolved into a Level 1 Broad-Based Black Economic Empowerment business with over R46 billion in assets under management.
With a diverse blend of investment, leadership, research and data expertise, we've delivered consistent results for retail, institutional, and individual clients.
Our consistent research-based approach to bottom-up investment led to the creation of South Africa's Best Equity Fund* and earned us numerous accolades, including Best Performing Black-Owned Investment House and Fund Manager of the Year.
Mazi nurtures industry talent through the MaziGrad Talent Development Programme, which aims to grow black talent in the financial services industry.
Board of Directors
Malungelo Zilimbola | Chief Executive Officer
---
Isaac Shongwe | Chairperson
---
Beverley Bouwer | Independent Non-Executive Director
---
Boitumelo Hlongwane | Independent Non-Executive Director
---
Malungelo is the founder of Mazi Asset Management and leads the business as Chief Executive Officer. He oversees the strategic direction and operations of the business. Malungelo has 21 years of investment management experience, having worked as an investment analyst and portfolio manager in a variety of asset classes. He has managed specialist equity funds, retail equity funds, listed property funds and hedge funds.
Malungelo is a member of YPO (Young President Organisation), a Fellow of the Aspen Global Leadership Initiative. He serves as a Non-Executive Director of ASISA (Association Savings Investment of South Africa) and a member of the Investment Committee of the Nelson Mandela Foundation.
Malungelo
Zilimbola
Chief Executive Officer
Beverley
Bouwer
Independent Non-Executive Director
Boitumelo
Hlongwane
Independent Non-Executive Director